Take a Tour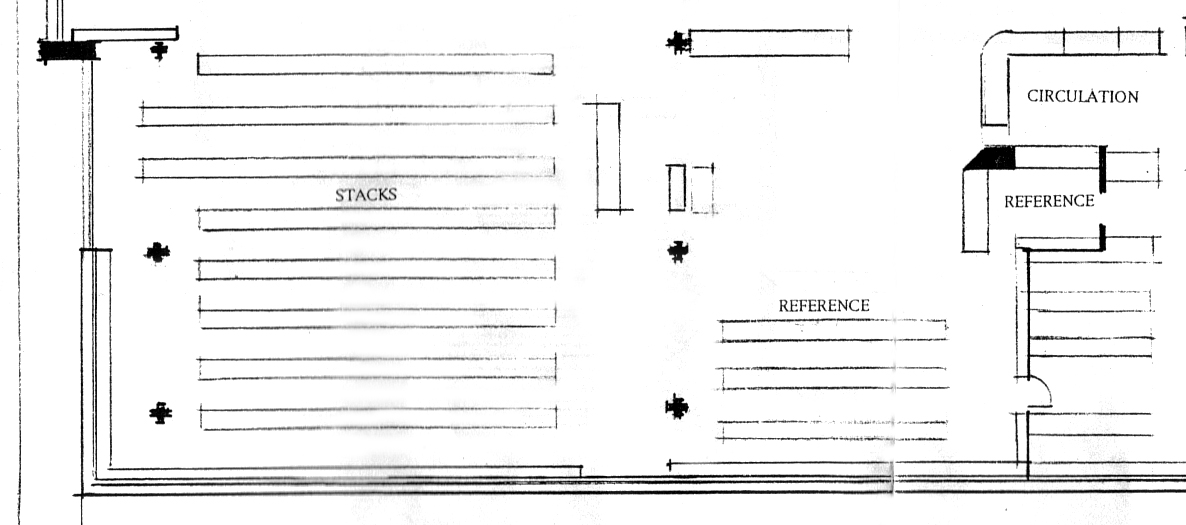 You can take a tour of the Asheboro Public Library by calling
(336) 318-6800 to schedule a time.
The library tour will explain everything that the library has to offer. You will have a chance to sign up for a library card, browse the collection, search the library catalog and much more!
Schedule your visit today!